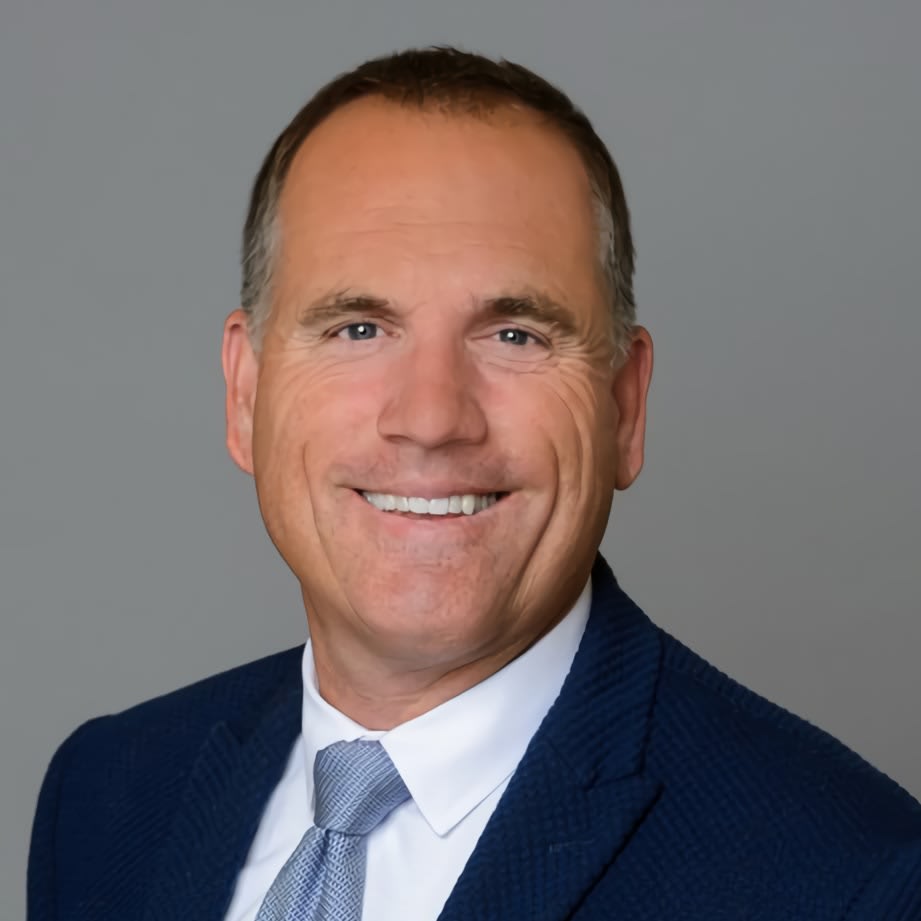 Todd Crosbie
Todd originally moved here with his family at the age of 15 and quickly discovered life with no limits. He watched his stepfather build his reputation as one of the finest developers of luxury homes in Denver while his mother established herself as one of the premier real estate agents in town.
Though both were starting over in a new community, their hard work, attention to detail and drive to always go the extra mile paved the way to success and showed Todd that anything in life was possible if you were willing to work hard to achieve it. The high caliber of service his parents provided became the standard by which Todd would eventually measure his own success.
They showed him to not only appreciate the finer things in life but to value the passion, effort, and dedication required to produce them as well. These valuable lessons in leadership made a lasting impression on Todd. Todd started his own real estate career at the age of 18, and by 29 he was a managing broker for one of the most successful real estate offices in Denver. Along the way, Todd was involved in everything from planning and zoning to construction and marketing. As a result, he offers clients an unparalleled level of knowledge, insight, and experience to draw from.
Todd has handled the sales of many high-worth individuals, from the CEOs of fortune 500 companies to the Denver Broncos, Todd's has handled them all. Bringing an unparalleled contact base to open doors and opportunities. Like his parents before him, Todd takes great pride in always giving his best efforts on behalf of his clients. "Character and integrity are important to me," says Todd. My word is my bond and my clients know that I will never compromise when it comes to helping them reach their personal goals.
Indeed, his willingness to go above and beyond in order to help his clients find the ideal property or to make sure a home sells for top value is why the majority of his business is referrals and repeat clientele. But Todd's exceptional service doesn't end with the transaction. With a proven track record of high-end luxury sales, when you're ready to buy or sell your next home, whether it's in downtown Denver or the local foothills, Experience a Higher Standard of Service by giving Todd Crosbie a call. You'll see how his drive to succeed is making a positive difference for people throughout the mile-high city.