February is Black History Month and a time to celebrate the achievements of African Americans that have pushed us forward. Celebrate this month by participating in some of the fun, informative, and collaborative events taking place around Colorado.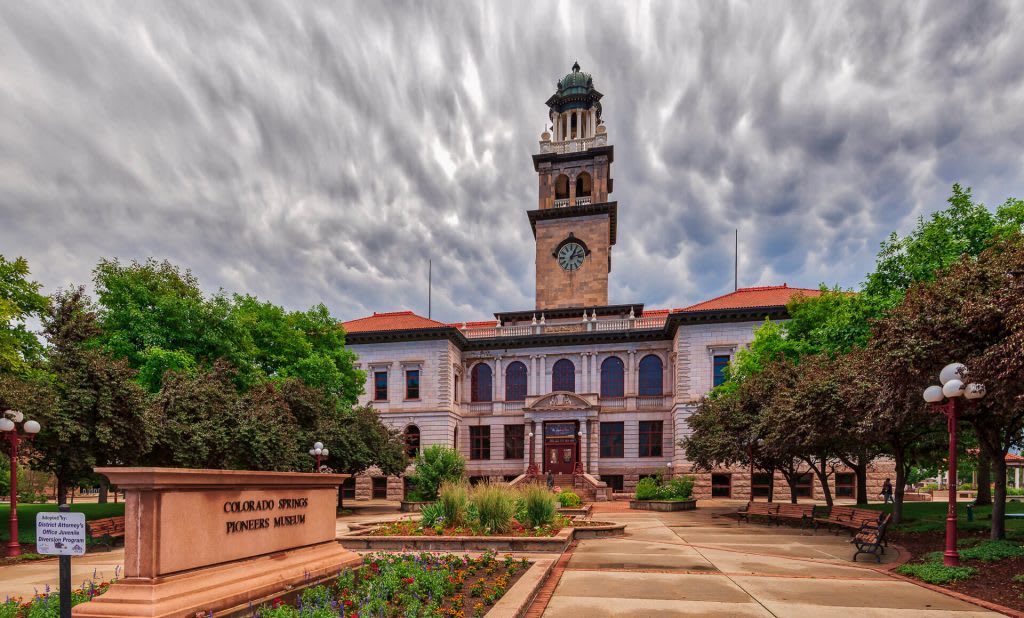 Colorado Springs Pioneers Museum – Every Saturday in February
The Colorado Springs Pioneers Museum is thrilled to offer in-person guided tours each Saturday at 11 AM in the month of February. Guests will visit a variety of exhibits with a knowledgeable guide. Explore how since the founding of Colorado Springs in 1871 African Americans have continued to socially, politically, intellectually, culturally, and economically shape the Pikes Peak region. RSVPs required. While all guests are welcome, the tour is designed for an adult audience.
The Block Party: A Market For Us, By Us – February 12
To celebrate Black History Month, Clayton Member, Joce Blake, is hosting a market highlighting Black businesses in Denver at the Clayton Members Club.
Demystifying the Black Panther Party and Black Lives Matter Organizations – February 19
Join Senior Librarian of the Blair-Caldwell African American Research Library, Jameka Lewis, as she unpacks the historical and contemporary social climates that birthed the existence of these very unique, largely demonized and often misunderstood organizations. Learn more about the mission and activists that transformed grassroots concepts that inspired global change agencies.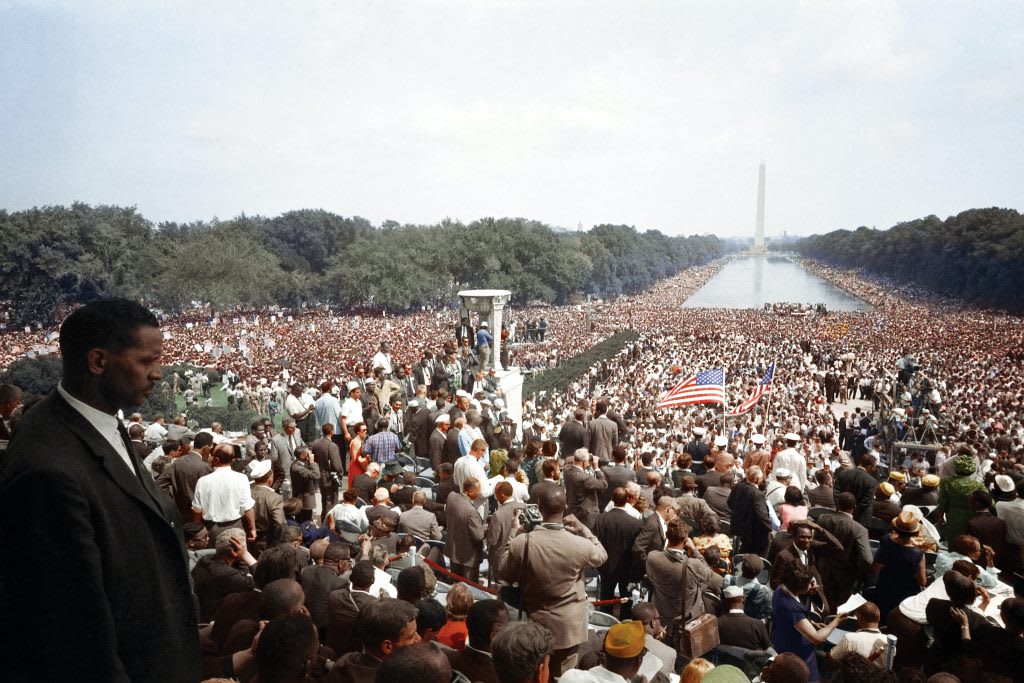 Community Talk Back – February 19
Join this free virtual event to celebrate the history and accomplishments of African Americans in Akron and Summit County. Local historian and Society director emeritus, Dave Lieberth, will give a history overview followed by moderator, Pastor Dr. David Nelson, introducing our panelists.
Photo Exhibit at The Dairy Block – Now through February 27
The Boulder Branch of the NAACP and the Dairy Arts Center are presenting the Withers Collection Gallery, an exhibition of over 100 historical photographs of the Civil Rights Movement from the Withers Museum & Gallery in Memphis, Tennessee. Ernest Withers is one of the foremost Black photographers documenting the lives of African Americans across the South in the 1950s and 60s.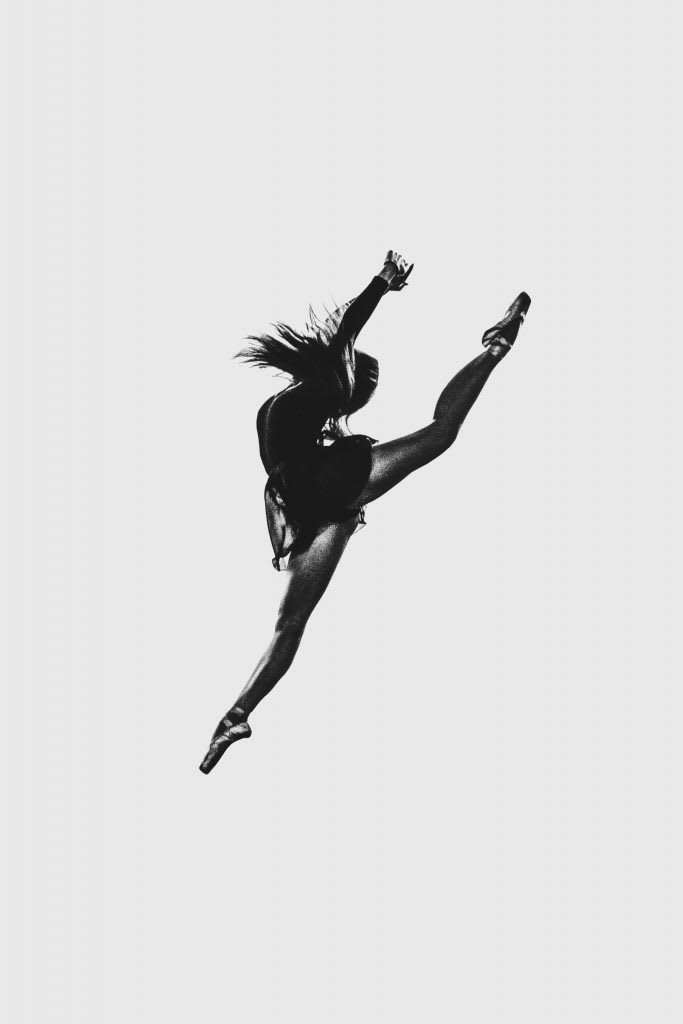 Boulder Ballet Presents Black Voices of Dance – Now through February 27
Enjoy an evening of dance highlighting the nation's most vibrant Black voices in the field. Three world premieres celebrate the work of some of today's prestigious Black choreographers, including Gregory Dawson, Sidra Bell, Amy Hall Garner and Boulder Ballet's own Lance Hardin in an evening of original works sure to transcend.
Film in the Community: Subjects of Desire – February 23
Rocky Mountain Women's Film is proud to present Film in the Community to celebrate Black History Month with SUBJECTS OF DESIRE a culturally significant, thought-provoking documentary that ultimately deconstructs what we understand about race and the power behind the beauty.
The Culture Museum – Now through February 27
Historic Five Points is home to a new immersive pop-up art museum and selfie exhibition celebrating Black girl magic! The new experience is curated by Museum for Black Girls founder Charlie Billingsley.
If Nothing Changes, Nothing Changes – March 3
Participate in a discussion around diversity and inclusion from lived experiences of Black women who share perspectives and suggestions on becoming an ally and doing self-work around anti-Black racism. Presented by Debbie Opoku-Mulerr. March 3.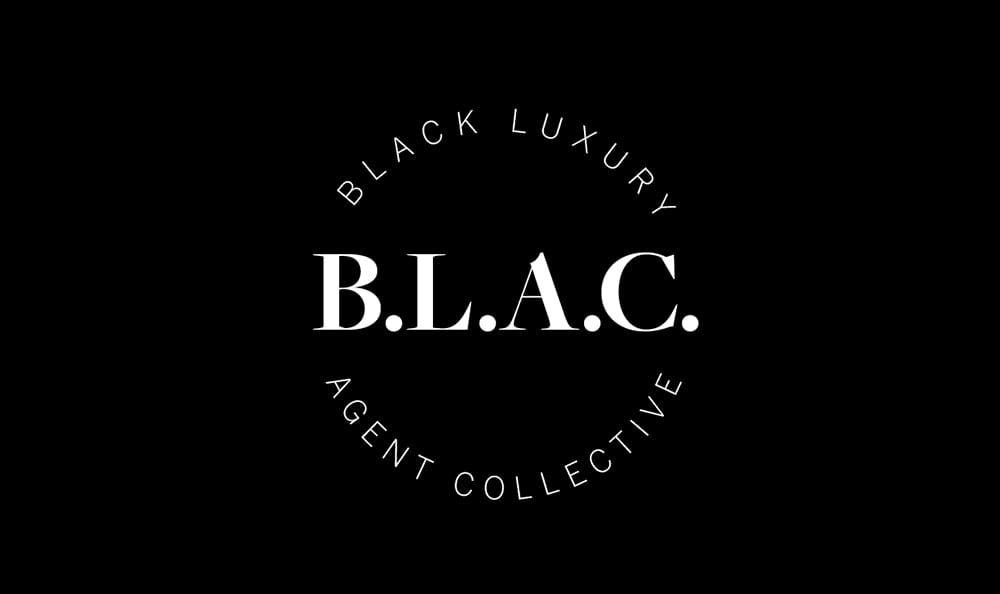 Creating Connection and Collaboration through B.L.A.C.
To better support the incredible real estate professionals that help make the Sotheby's International Realty brand the No. 1 luxury real estate brand in the industry, Sotheby's International Realty created B.L.A.C. This inclusive affinity group was founded to support and encourage the Black community within the Sotheby's International Realty network and to foster collaborative relationships and networks in order to advance the understanding of real estate and drive wealth within the Black community.
B.L.A.C. strives to establish a sustainable, inclusive Black experience that cultivates and encourages the group's collective impact, one where our unique expertise intersects with opportunity and a commitment to drive wealth among the Sotheby's International Realty brand's Black agents and the communities that we serve. We aim to demonstrate excellence within a culture bonded by respect and shared values.
To learn more about what's happening in Colorado, connect with a broker, or browse LIV Sotheby's International Realty's selection of beautiful homes, visit
LIV Sotheby's International Realty
.